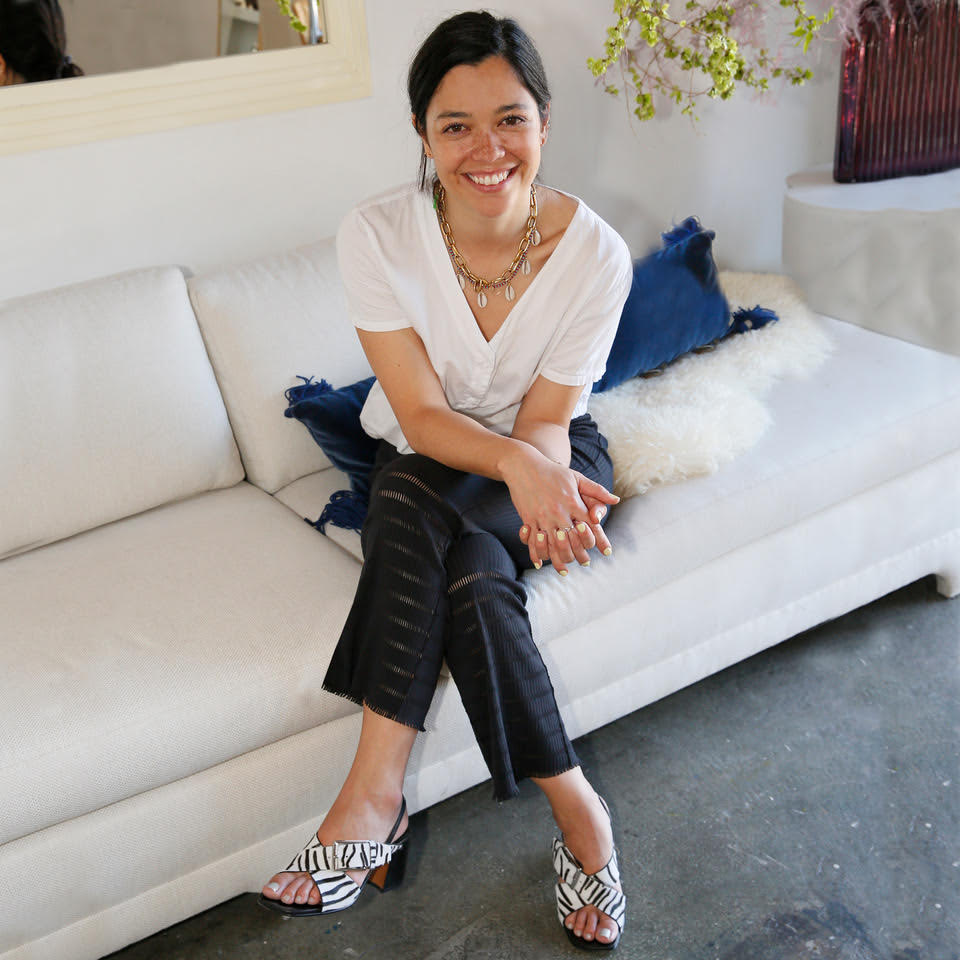 #StayAtHomeSpecials #LocalLove Today I'm happy to introduce you to Lauren Bucquet, local resident and the founder of designer footwear company, Labucq, which is based right here in our community. If Labucq was a feeling I would say that it's effortless cool.
Their amazing shoes embody personality, quality and style. Her designs might be familiar to Rag & Bone enthusiasts. She actually developed what became a global ankle boot trend with the retailer early in her career.
MCBL: Are you offering any promotions during shelter in place?
Bucquet: Yes, we are! As I see it, shelter in place is a great opportunity to play with your personal style and see what outfits you feel great in and, of course, what footwear to match. I'm also of the mindset of having at home date nights with anyone you're sheltering with, so we're offering 15% sitewide during this time to make the best of the situation.
MCBL: Do you have a storefront?
Bucquet: No, we don't, which works to our advantage especially during this time. Everything is available on the website, labucq.com!
MCBL: Have shipping times been impacted?
Bucquet: Not so much. It's all pretty relative. Right now we're shipping two times a week, Tuesday and Fridays. Any Los Angeles orders are being sent the next day with UPS Ground. I'd say once the order is placed it's pretty much in line with what Amazon deliveries are looking like.
MCBL: How have things changed with this new normal?
Bucquet: We've always been a community-forward company, our clients and our team are our #1 priority. This new normal definitely changed things a bit but nothing that we can't handle. We're taking all of the CDC recommended precautions while fulfilling orders, including wearing masks and gloves and only have one team member at a time inside of our warehouse.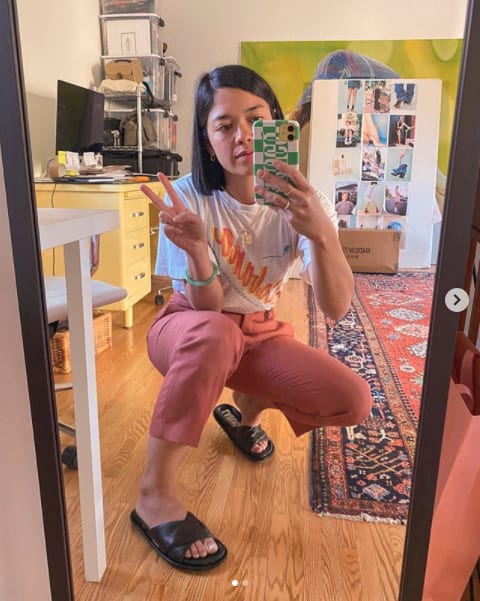 MCBL: Are you originally from the area?
Bucquet: I'm originally from Boulder, CO and then I moved to New York City where I lived for 14 years before coming to Los Angeles in 2017 — from the mountains, to the city, and now the beach, as I see it. When moving to LA, I made the West Adams/Crenshaw area my home. Los Angeles really is amazing. I love the weather and the good food! West Adams/Crenshaw has been a great introduction to LA for me. I've met so many amazing people in the area since coming here. It's a really great community, especially for young families.
MCBL: What are some of your neighborhood favorites?
Bucquet: Highly Likely has been a go-to for me for dry goods like coffee and granola, and they have also collaborated with County Line Harvest for CSA boxes every Friday, which we happily order.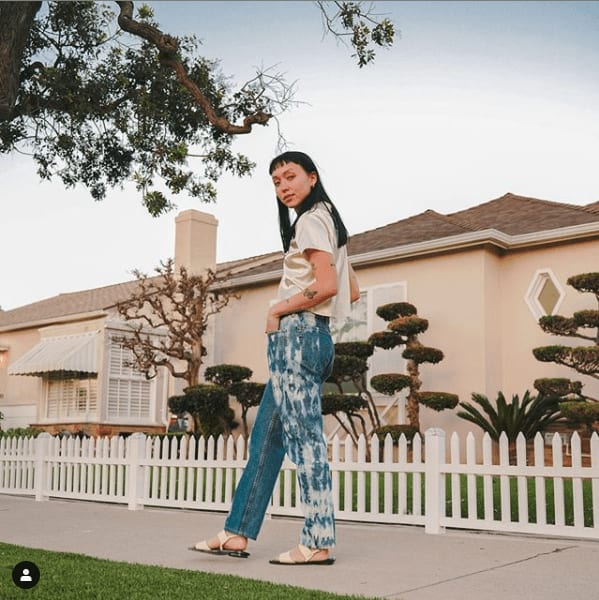 MCBL: What is getting you through this stay-at-home order?
Bucquet: It's now such a cliche, but I've become obsessed with figuring out the perfect sourdough, so I've been watching tons of videos and tutorials on shaping, proofing, folding, etc. I've also had to keep my 3-year-old entertained pretty non-stop, so I've been grateful to find some videos that feel a little better than TV like Cosmic Kids Yoga and Storyline Online.