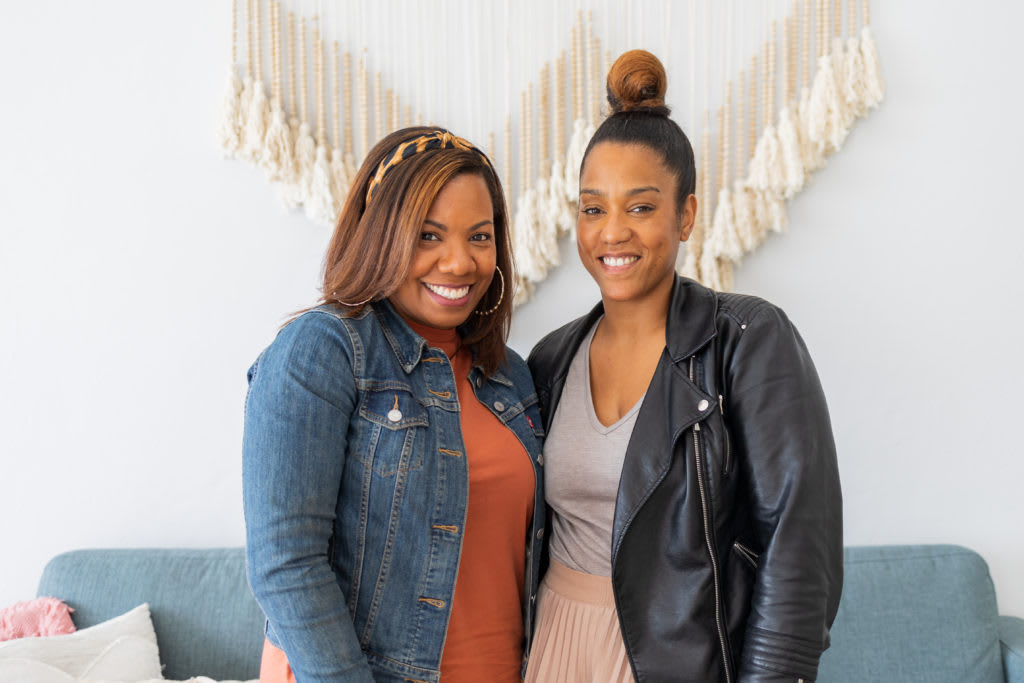 Where do you go when you want your kids to play, but you also want to feel comfortable and relaxed with other parents who vibe with you? Mid City Business Owners Teree Henderson and Tanya Foster faced this problem as new mothers of two young boys. Believing that there's a solution to every problem, they envisioned and created Little Play Society on Mid City's Pico Boulevard.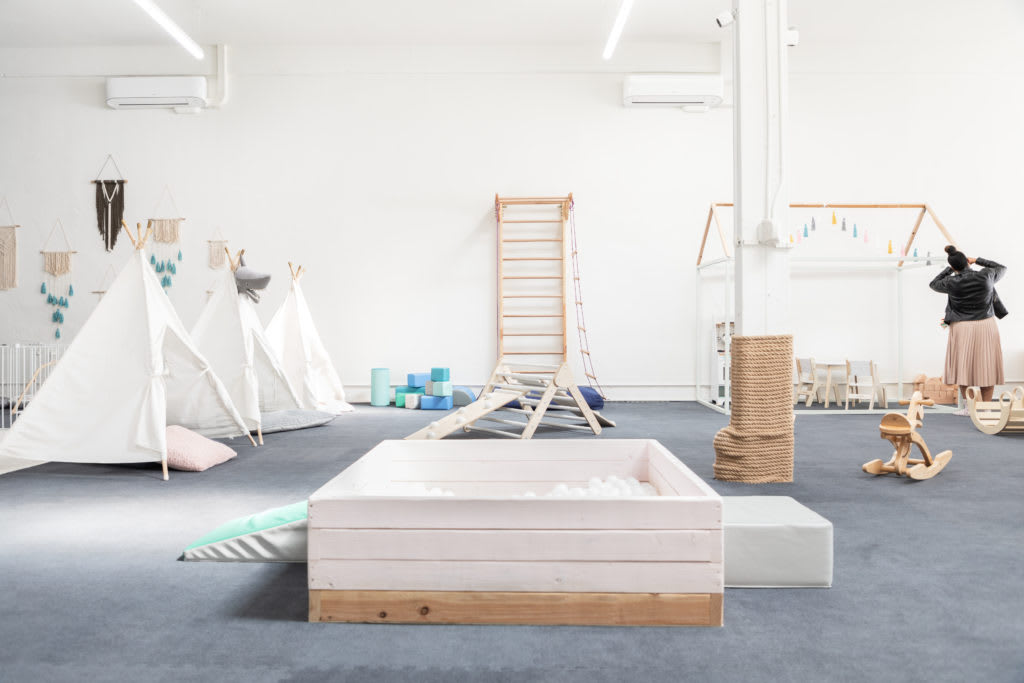 The creative, indoor playroom, social club, and flexible private event space exclusively for young children and their fun-loving parents opened its doors on August 1, 2019. A little more than six months into their awesome adventure, Henderson and Foster are loving the community they've built and are excited to welcome new families with open arms.
Mid City Big Life (MCBL): Why did you open Little Play Society?
Teree Henderson: Tanya and I went to college together. We have kids that are about a year apart, and when her son was very young and my son was about one, we went to a mom's event, and we were talking about the lack of diverse indoor play spaces that were comfortable and interesting and fun for parents. The places we had been really cared for the kids, but there was no place that really made the parents feel welcome. As first-time parents, we had never really thought about it until we had kids.
The parents need to be comfortable and in a space that they want to be in because then they'll stay longer. Diversity was also a really big issue for us. There's only one other, maybe two, Black-owned play spaces in LA. Period. We wanted a different kind of vibe, and we wanted to be a welcoming space for all kids. Many of the nice play spaces are on the West side in Santa Monica, Venice, Brentwood or Beverly Hills. We were really intentional about picking a location that had a diverse neighborhood. And we knew that this neighborhood really needed something like this.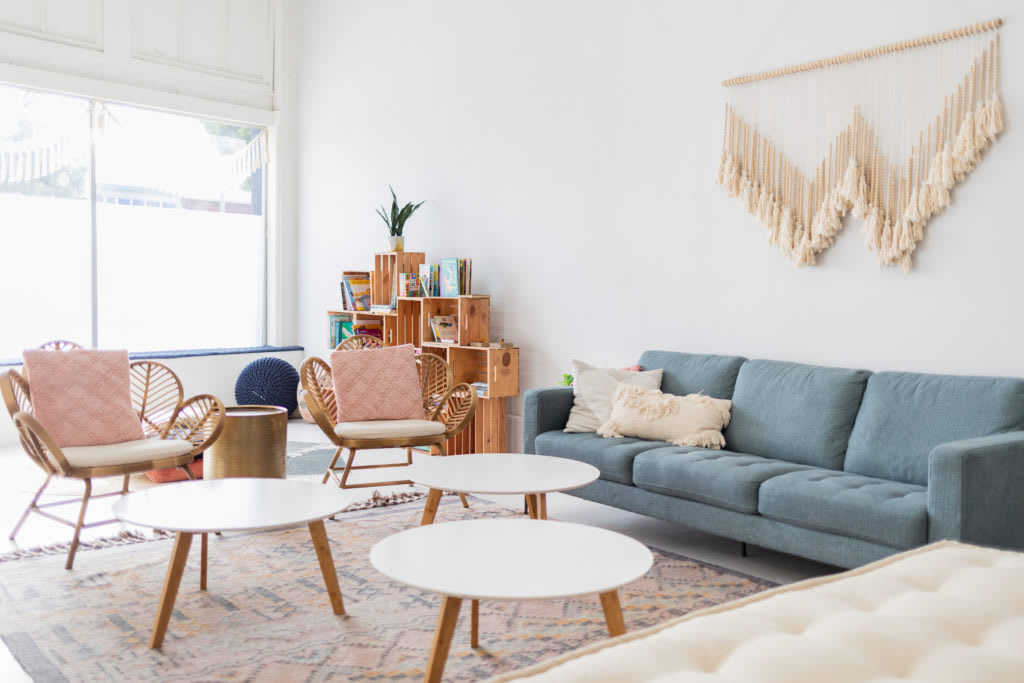 MCBL: What was your inspiration?
Henderson: Our kids! Wanting them to be surrounded by a diverse group of kids and wanting to build a like-minded community of parents. It wasn't just about a play station for kids, but also a community space and offering a service to the community.
Foster: My son was about three-months old, and I was searching for spaces to go and hang out and get out of the house. I wanted to just be with my baby, but I was struggling to find a place where I felt comfortable doing that. I also felt like the play places were too stimulating, especially for his age. But I also didn't feel like I wanted to sit there, even when he got older and he was running around. Where do I go chill and watch him? I also asked, 'Where are all the parents that are same sex, where are the brown people?' They were very tough to find. In our minds, we were thinking there's a need for this and Little Play Society was born from that.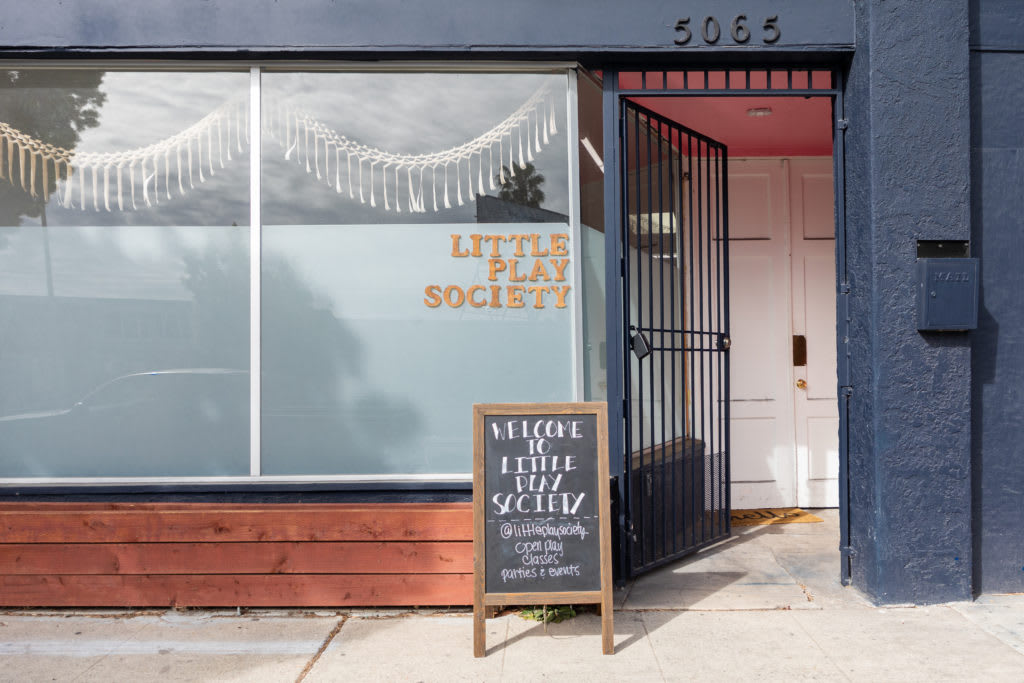 Henderson: I don't think we actually knew until we got here that there are a lot of Black-owned businesses on this street. We really chose the neighborhood because of its central location—it's pretty much in the middle of everything. Everyone says they're 10, 15 minutes away. In LA, that's really hard to say. It's a very diverse neighborhood, and there are kids from all different types of families. It's a place where we knew we would get kids from all walks of life.
MCBL: What's your background? Is this something you have a background in or is this totally new?
Henderson: I have a degree in business. Tanya and I play well off each other because she has a background in the operational and human resources side, so it's a good balance. But neither of us necessarily has experience in this. It's one of those things where if it doesn't exist, you have to do it yourself.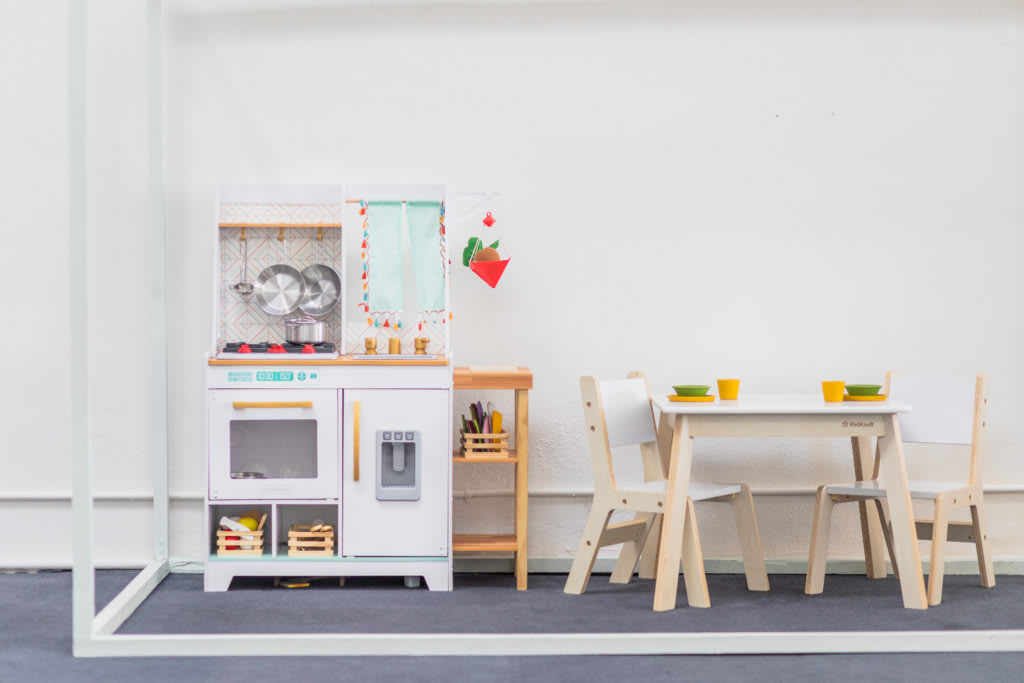 MCBL: What do you love about running Little Play Society?
Henderson: Connecting with parents and seeing parents able to connect with one another. A lot of the parents really appreciate the fact that we've been so intentional about making sure that they have a place to build a community, because we know how important that is. Parenthood can be isolating. At least half of the parents that come here live in this neighborhood, and a lot of them may not have known each other otherwise. They come here, and they know it's good energy.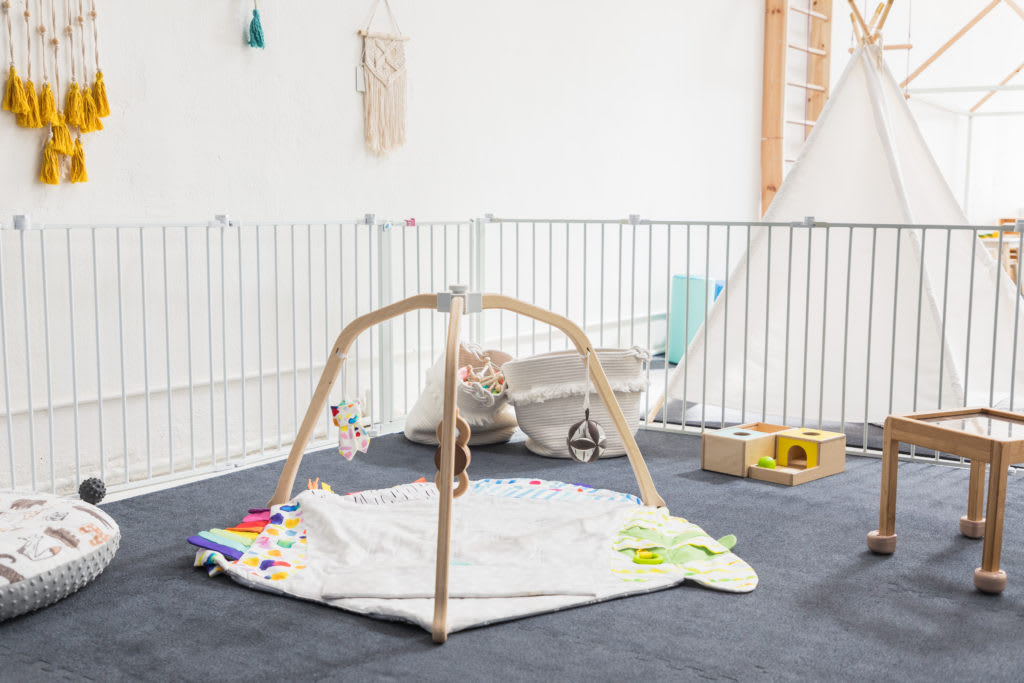 MCBL: What should parents know about Little Play Society?
Henderson: We specialize in open-ended toys. They're all wooden, Montessori-inspired toys, so kids have to use their imagination and creativity. It really allows for creative play, which is important, so it's self-directed kid play. Kids can use their imagination, and we hope that this space supports that. It is intentionally not overstimulating. It's also calming. You can come and read books. Parties do get wild, but that's typical!
MCBL: Is there specific programming you offer for kids?
Henderson:
We have open play for kids every day at various times. We have a sensory class, a music and movement class, and a musical story time class. Some of the classes have different iterations—one for older kids and one for younger kids. Everything is on our website
here.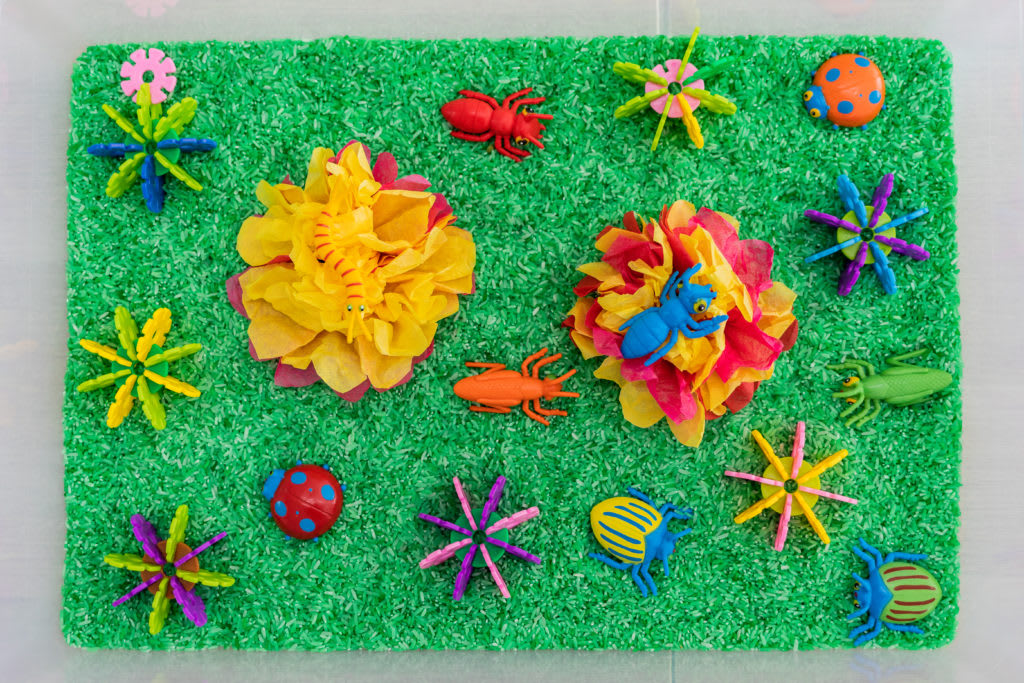 MCBL: And are they drop-in classes or do you have to sign up?
Henderson: It's drop in for $25 a class, but we also have a membership option for $89 a month and that includes all open plays and one class a week. We have 5 and 10-class packs that make it cheaper. Every last Sunday of the month we have FREE open play for the community. We have a limited number of spaces, in fact, we've had to increase that, because it's very popular. You can book in advance!
Foster: We try to maintain a level of affordability, which is really important to us. We don't want to out-price the neighborhood, and we don't want to out-price LA. We wanted to make it accessible and a lot of that is in the price point.
MCBL: If there was one specific thing you wanted parents or the community to know about Little Play Society, what would that be?
Foster: There's always space for you here. It's of the most importance to us that people feel welcomed in this space, and to give you a good example of that, we recently got a review on Yelp where the person spoke to how they had met really awesome parents here and other visitors were really cool. That's exactly what we were looking for. That's the biggest compliment that we've received thus far because it's what Little Play Society is all about. It's just a welcoming space.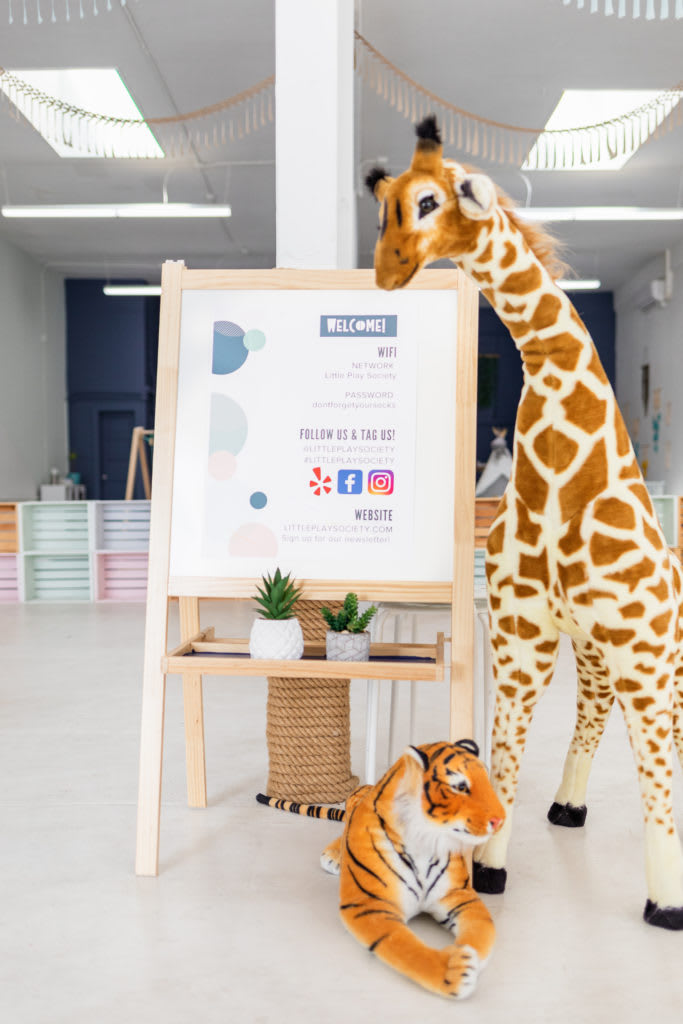 MCBL: Is there anything else we should know?
Henderson: We also host events for different moms' groups and community groups. We use this as a space for adult events as well. We did a Hey Mama event here—it was a holiday shopping party—so it was still related to families and kids. We can use the space in a variety of different ways. All of it will be centered around family and parenting, but it doesn't have to necessarily be so kid focused. In the future we'd like to expand to include more events focused on parents like parenting classes.
More from Teree Henderson and Tanya Foster
Teree Henderson
MCBL: Are you from LA?
Henderson: I'm from the DC area. Silver Spring.
MCBL: How long have you lived in LA?
Henderson: I moved here September, so three and a half years.
MCBL: Do you live in Mid-City or this area?
Henderson: I live in North Inglewood.
MCBL: What do you love about LA?
Henderson: Besides the weather? The pace of life here—it's so much different than the East coast. The vibe is a lot more relaxed. You can go to any event and someone will be in sneakers. Even now working in LA, people's work clothes, I mean it's not a suit and tie, it's so much more relaxed on the West coast, which is a nice change of pace. I do like the influence of other cultures—like Korean and Mexican—on the West coast. Then just the outdoors, the ability to be outside at the beach or driving to be in snow in a couple hours.
MCBL: What do you love about Mid City?
Henderson: The central location, obviously, and just the diversity of everyone here. I think there's a nice concentration of minority-owned businesses, which was surprising to us when we got here. And then the homes, especially the architecture of the homes, are really nice. So many big, old homes!
MCBL: Are there any restaurants, businesses, or neighborhood favorites that you would recommend to our readers?
Henderson: I pretty much go to Highly Likely at least three times a week, so that would be my number one. I work from home, so I work from there often. The food is so good, and it's owned by another World City Center mom, which is nice. I also like Wi Jammin, the Jamaican restaurant. My mother is Jamaican, so I eat a lot of the real Jamaican food, not like jerk chicken. Curried goat and the beef patties are good.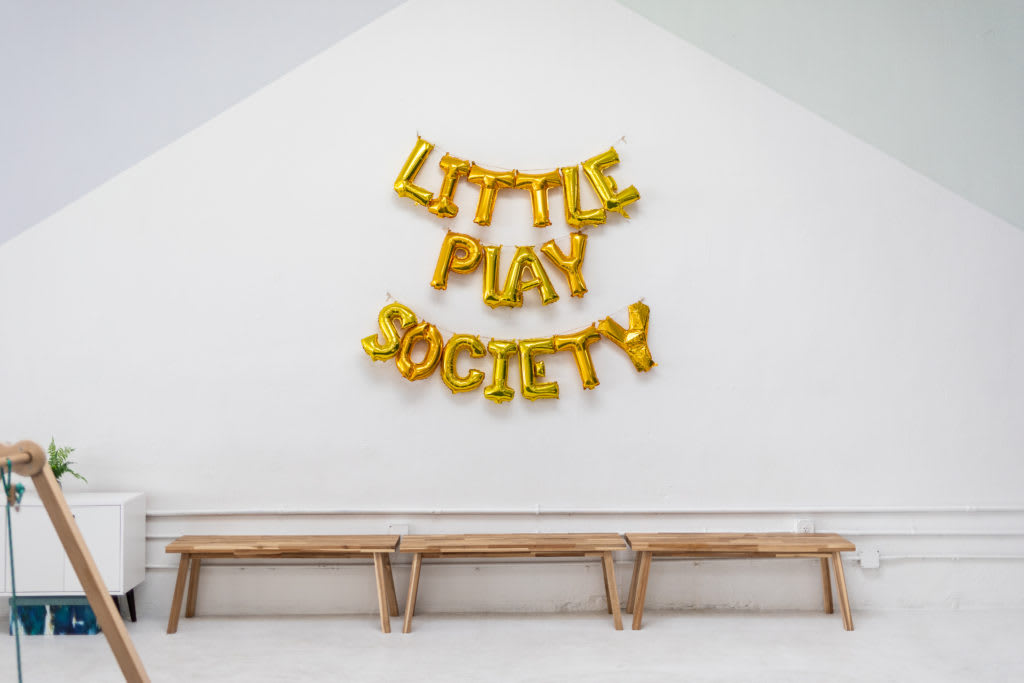 MCBL: Are you from LA?
Foster: I am from Detroit originally.
MCBL: How long have you lived in LA?
Foster: Almost six years.
MCBL: What do you love about LA?
Foster: I love the weather, number one. I can't say I moved around a lot, but I have lived in DC, Chicago, and Miami for a number of years. And it's really something here. I think people are just happy. I was really taken aback by it, honestly, when I came to visit before I moved. I was like, wow, everybody just seems like they're just having the best day. Even when the world is going crazy, it still feels calm here. And sometimes it can even feel like we're not a part of it, which is weird. I also love the diversity. I have found I can go to all corners and feel like I'm getting something different from a cultural perspective. The neighborhoods all feel very different, which I think is incredible because you can go two miles down the street and it just feels like a whole new world.
My husband and I used to live in Silver Lake and going to the beach always felt like an adventure. Like this is an all-day affair. I think a lot of people complain about how expensive it is here, but I still find you get a lot of bang for your buck, whether it be from a restaurant or just activities. I've also found LA to be very family friendly. It feels like a lot of people take care of offering free things that are family friendly and that's nice.
MCBL: Where do you live in LA?
Foster: In Westchester.
MCBL: What do you love about the Mid City area?
Foster: Oh, I like a lot about the Mid City area. I really do wish we lived over here. I really like the amount of Black-owned businesses that are still flourishing in this community, but also how the community, regardless of it changing, has really supported that. They understand that's the cornerstone of the community, and they have poured into that, which is really nice. I find people that grew up in this neighborhood to be really well-rounded, and they have a particular outlook about LA, which I enjoy. It's very global instead of just like, oh this is my pocket of LA. You can also tell the neighborhood's been here for a while and that's really nice when you drive through, there's movement but it doesn't feel like they're doing it too fast.
MCBL: What are some of your local favorites?
Foster: I love My Two Cents. Shrimp and grits. I love Bloom. They have a cookie that's really good. Sometimes, I just go there for that. I also like their wraps. I haven't spent a whole lot of time here, but I do like Loom, which is also on Pico and for families. I also love Zoe's Vintique. I just kind of wandered in there two weeks ago, and it was really cool. They have a lot of fun stuff.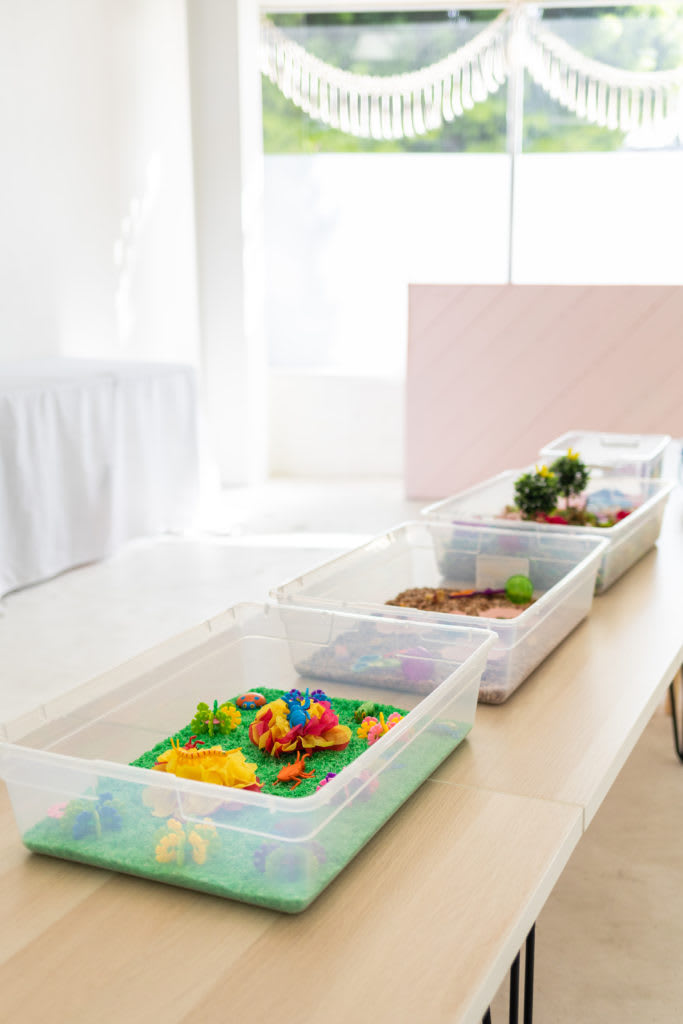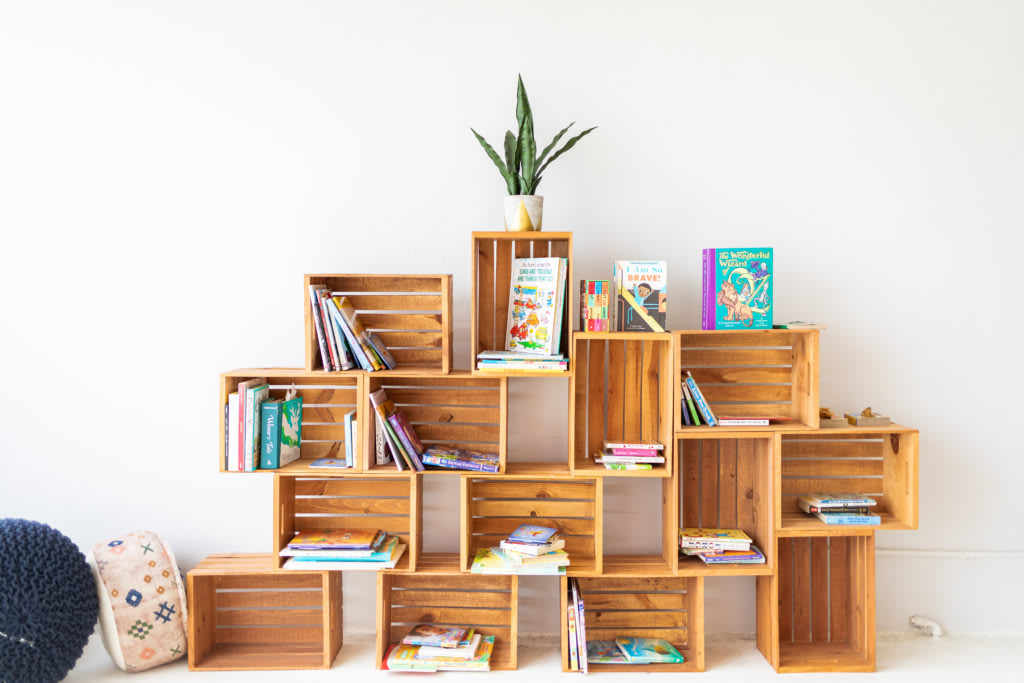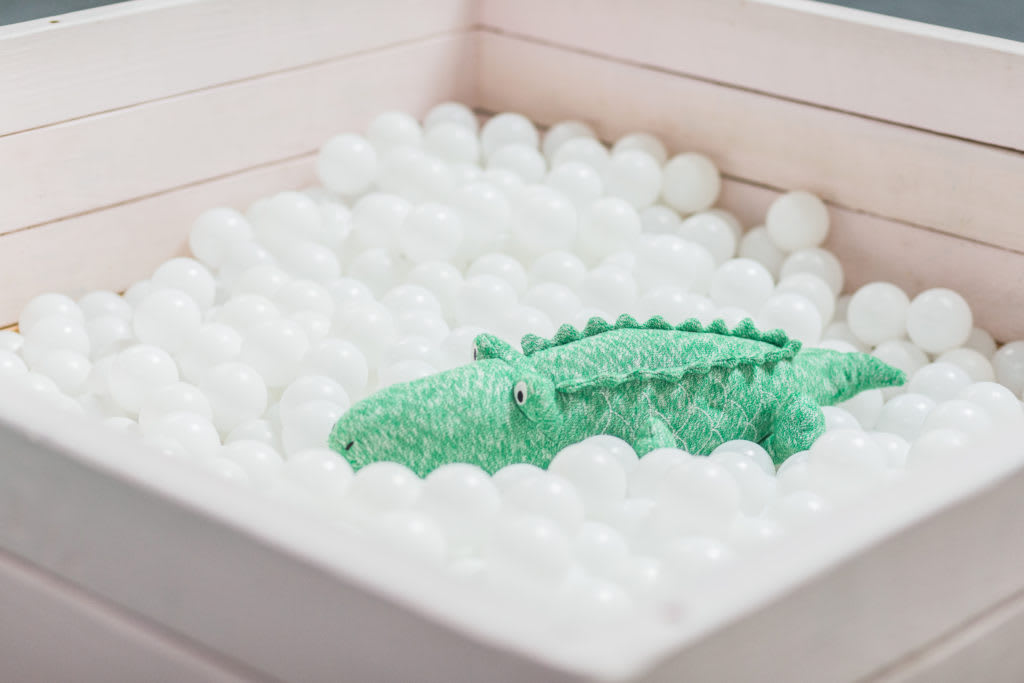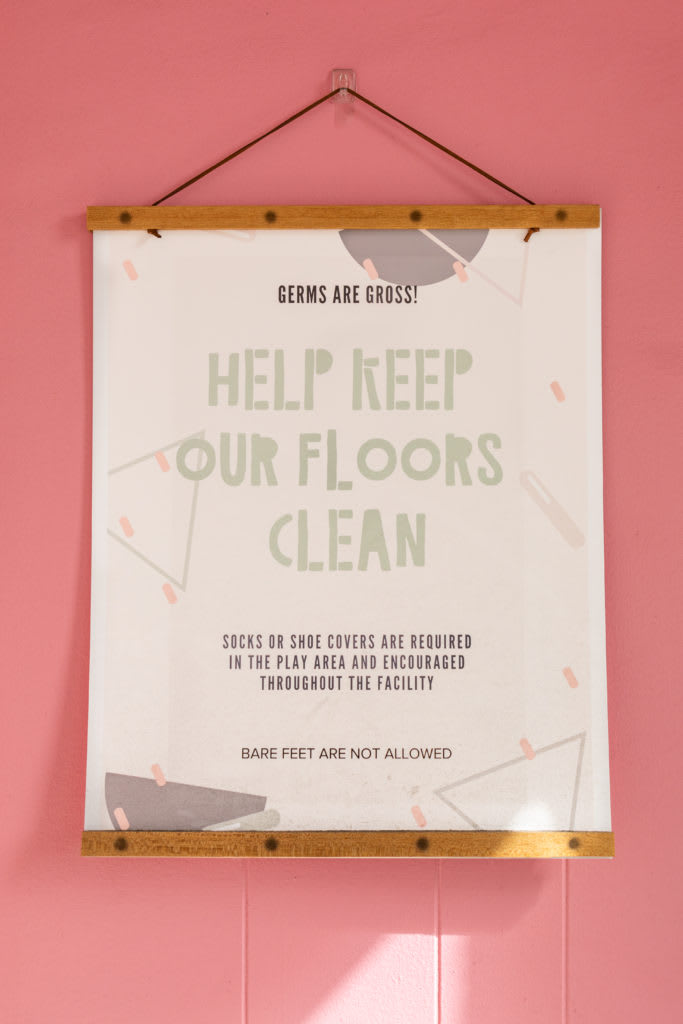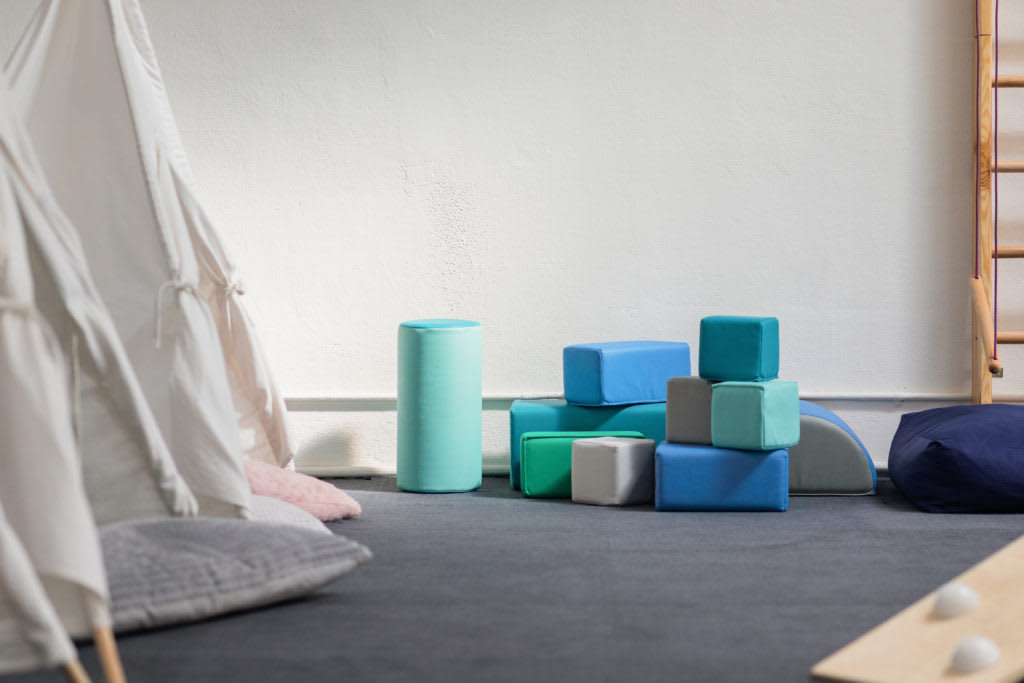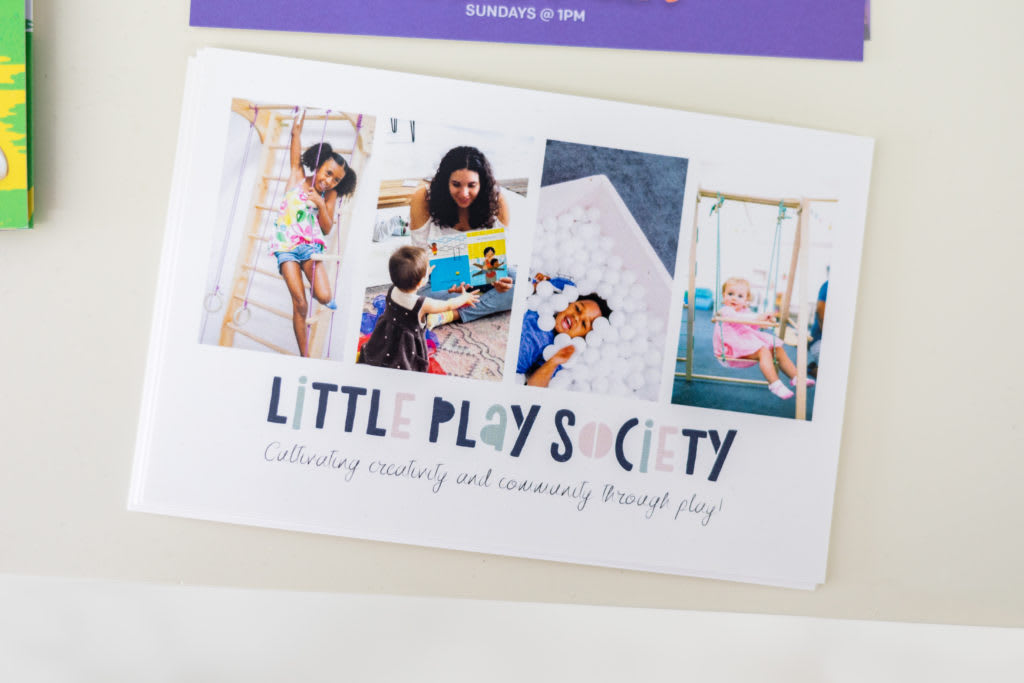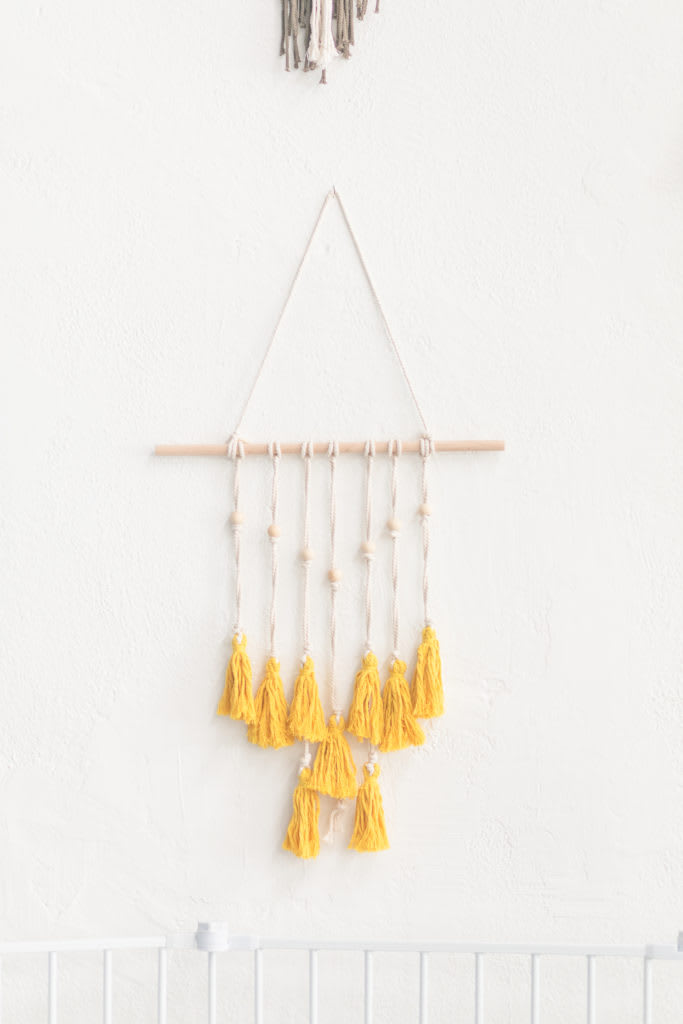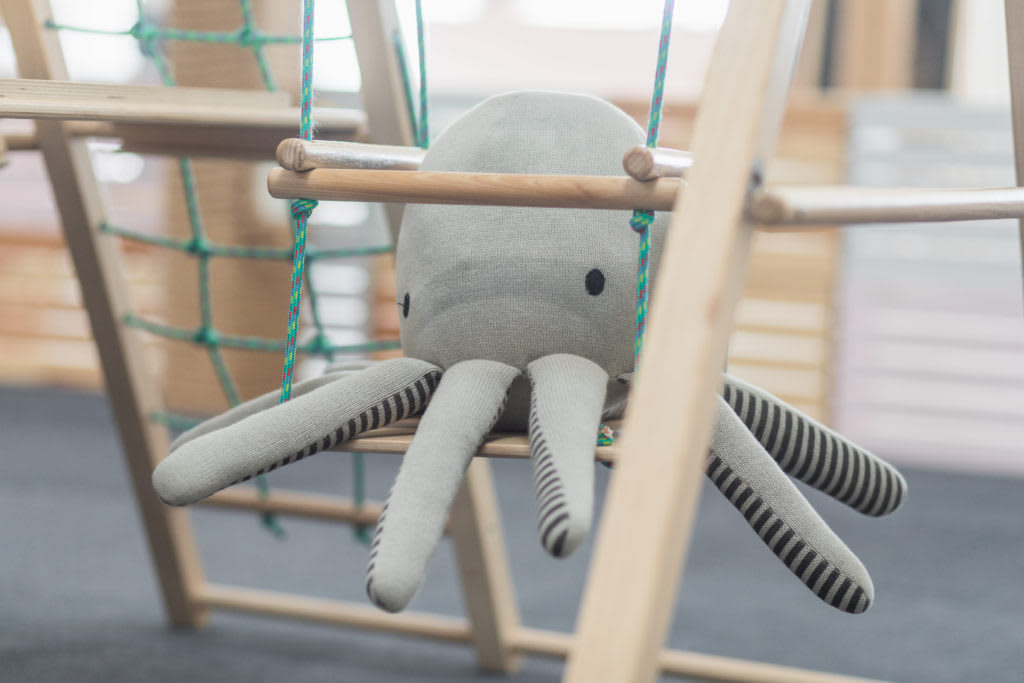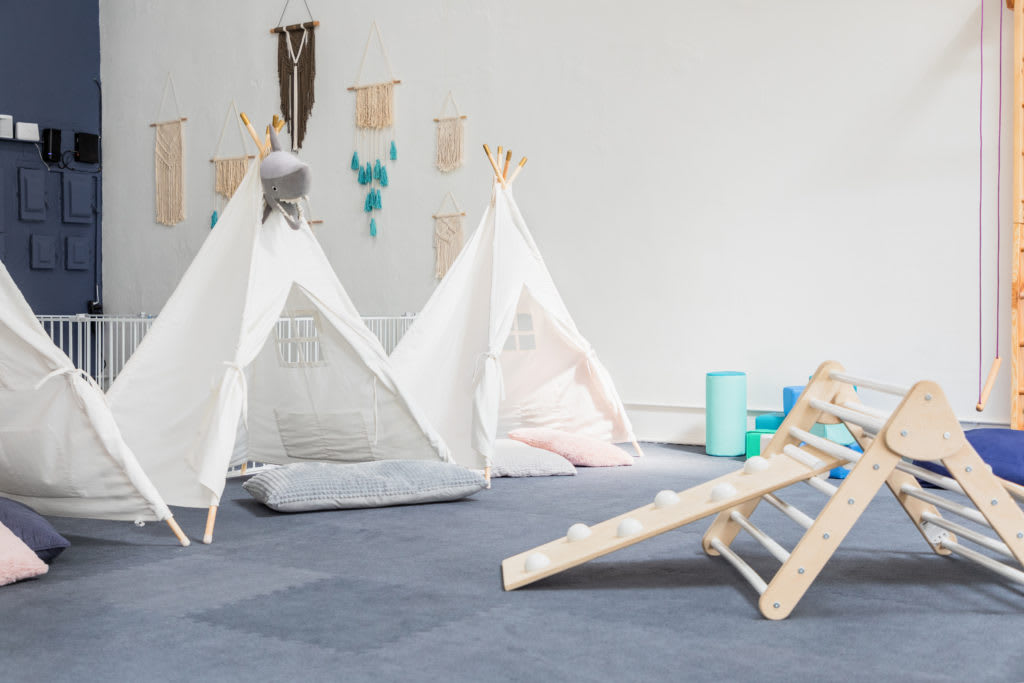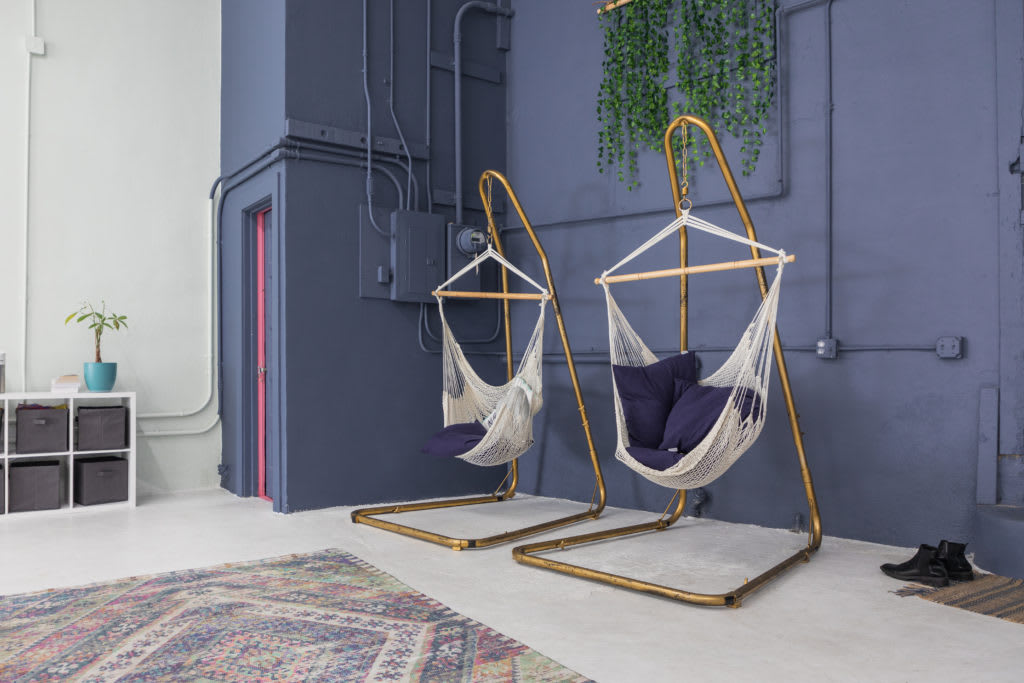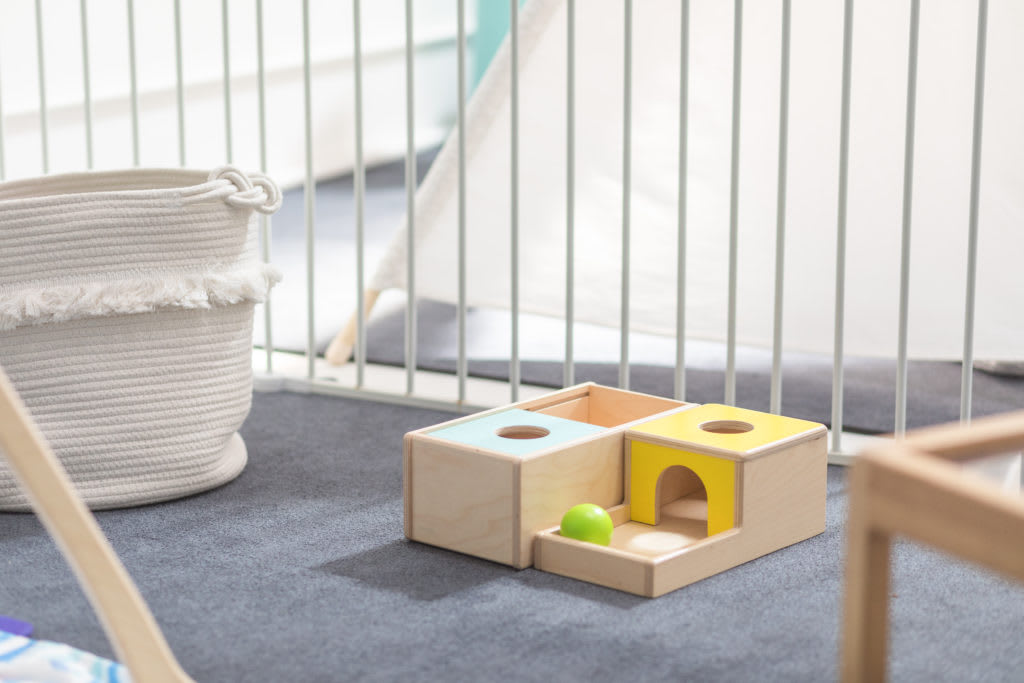 To view homes for sale near little play society in the 90019 zip code, click
here.