I represented the buyers of this lovely home in LA's highly desired Windsor Hills neighborhood.
It featured two fireplaces, an amazing layout, and an awesome backyard with fire pit. The perfect place for my first-time home buyers, who just re-located to LA.
5044 Inadale Ave. LA, CA 90043
3 beds/2 Baths, 1,894 sq. ft.
Sales Price: $1,084,000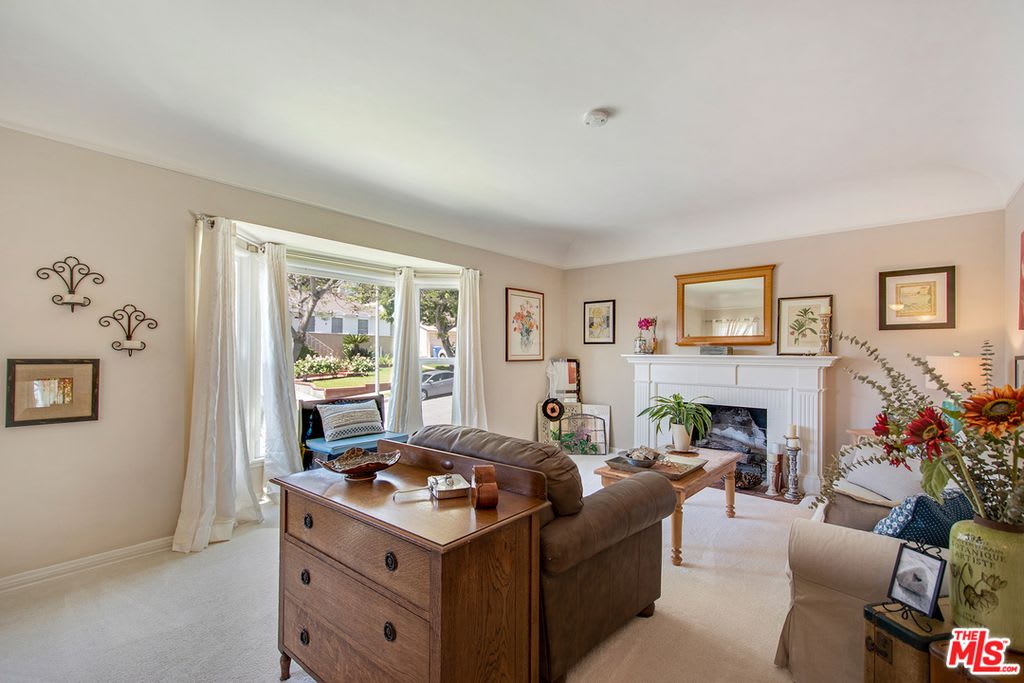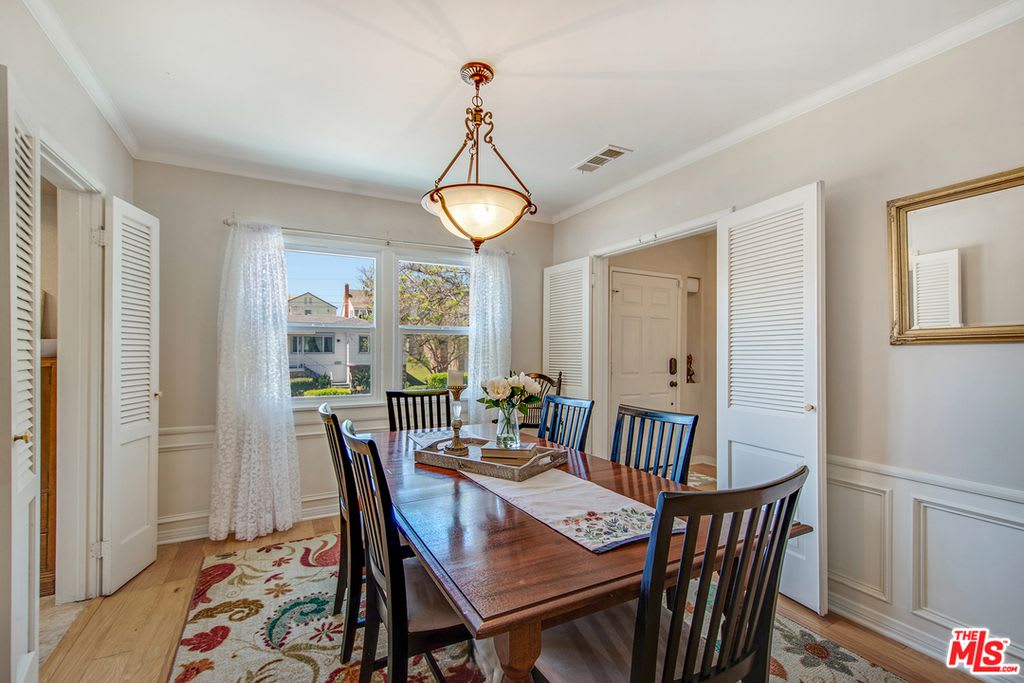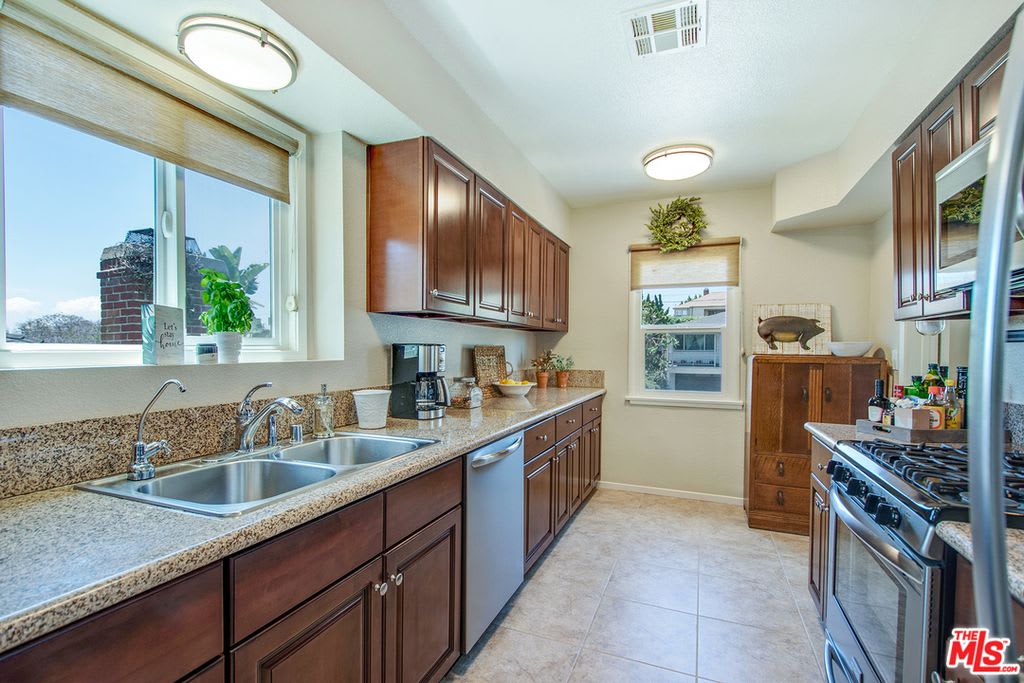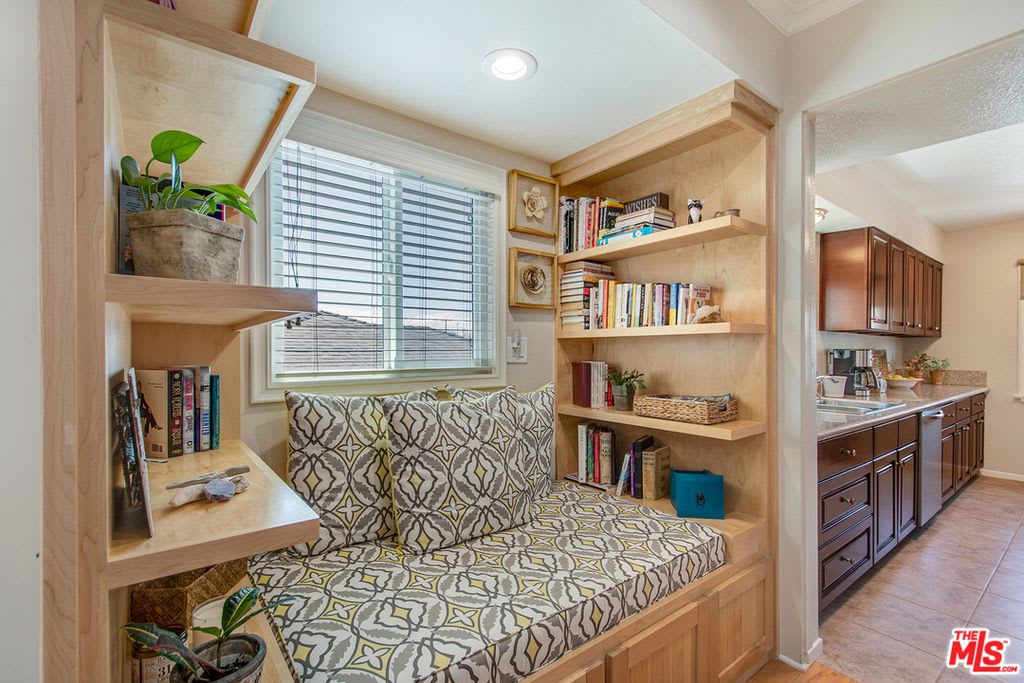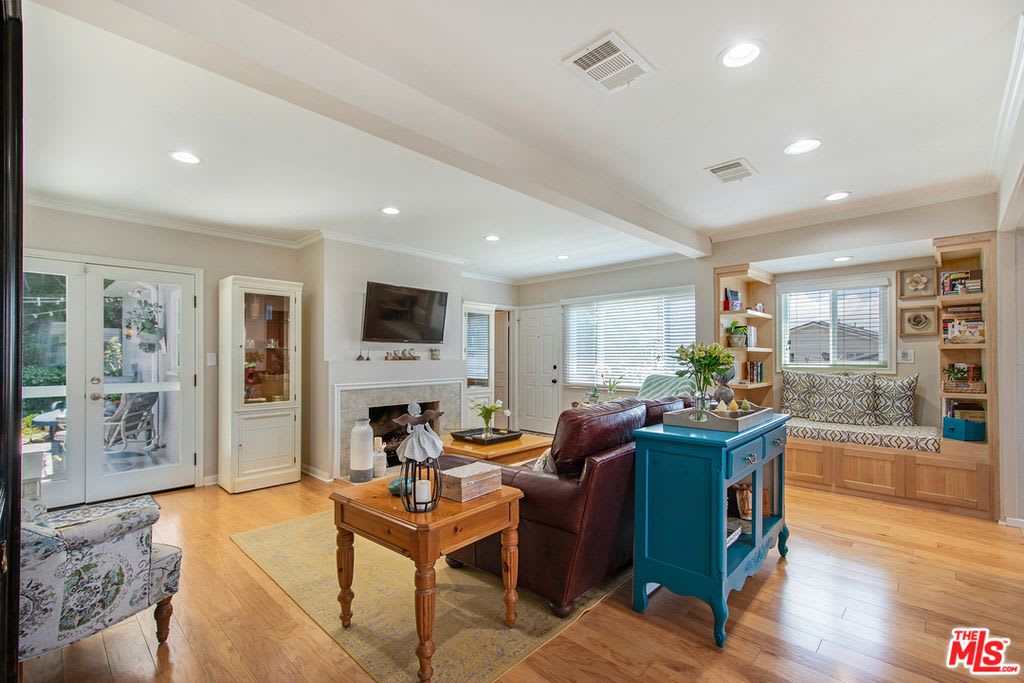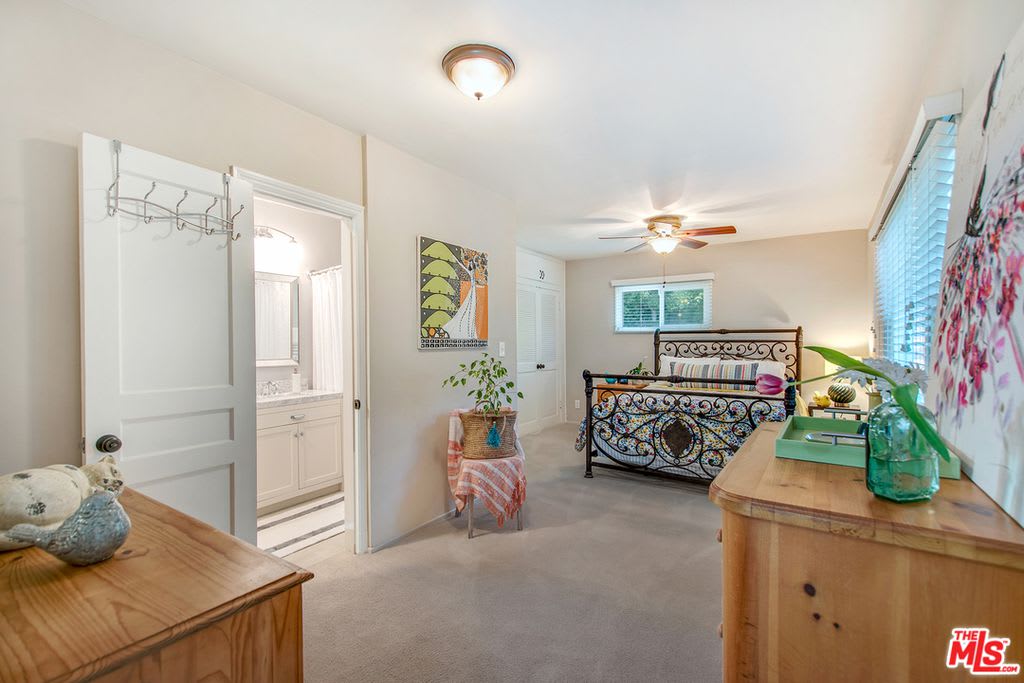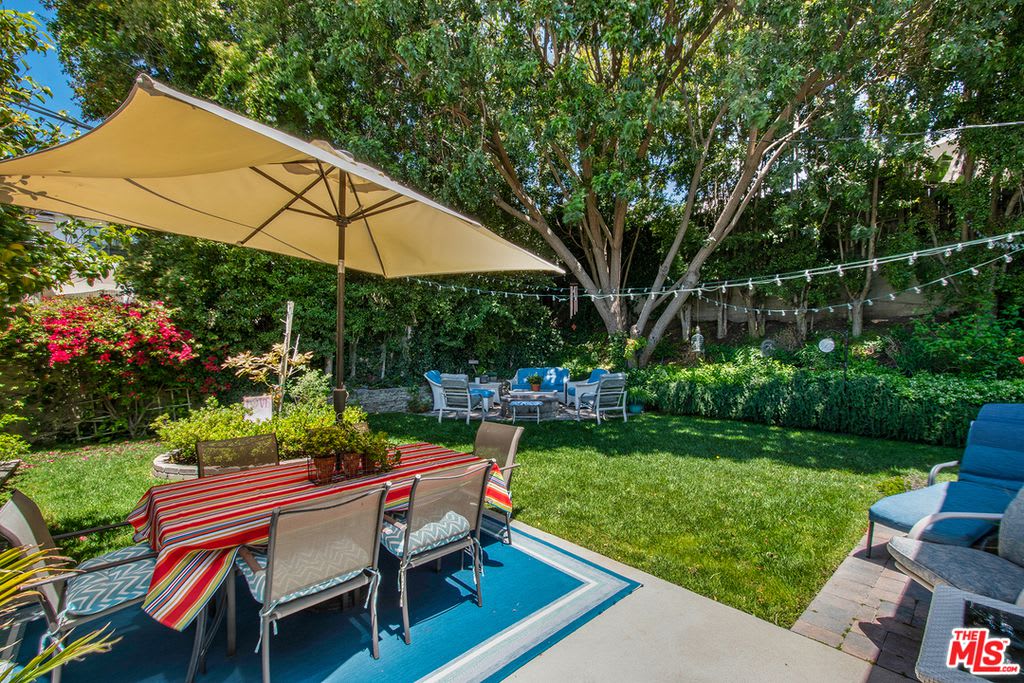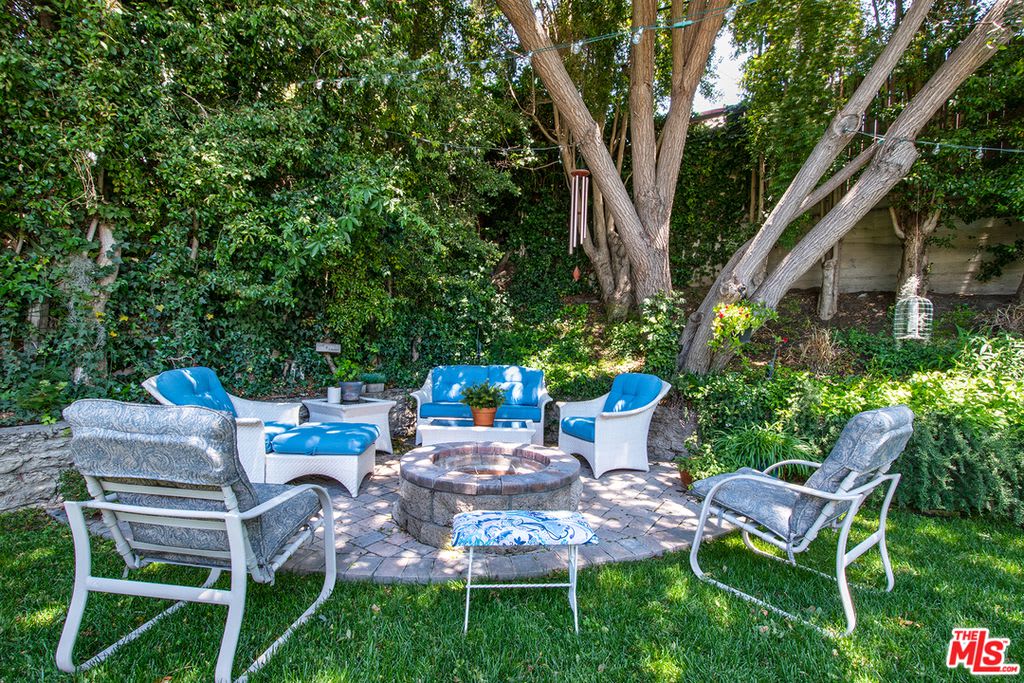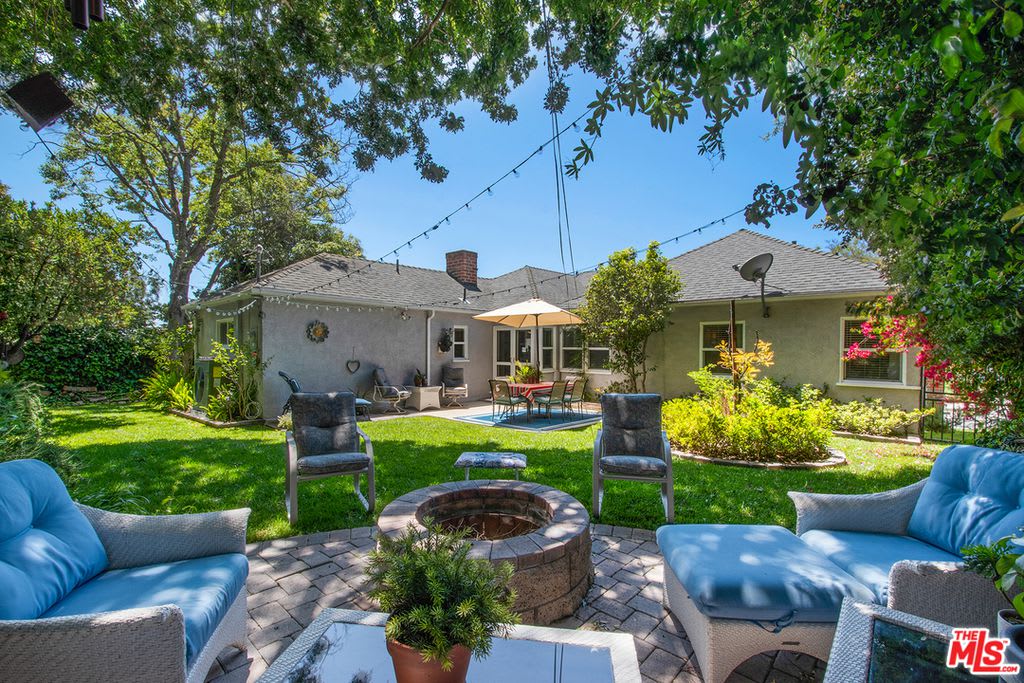 TO VIEW OTHER HOMES FOR SALE IN THE 90043 ZIP CODE, CLICK HERE. COURTESY OF TOM LIND REAL ESTATE.