While it seems like the the Metro Crenshaw/LAX Line, which will run from the Expo Line down Crenshaw to LAX, has been under construction forever, it is finally slated to open next year (fingers crossed!).
While the construction has been a bit of an eye sore, the new line, running 8.5 miles, will be filled with art pieces from 14 artists chosen from more than 1200 applicants. The mixed media works were inspired by the neighborhoods the train will travel through and live beside Destination Crenshaw, a 1.3-mile open-air museum meant to revitalize the core of black L.A.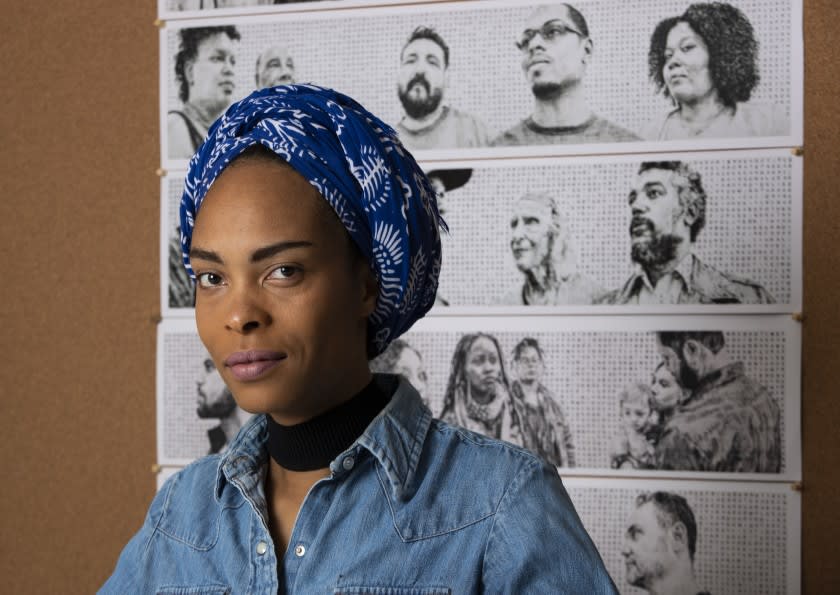 Photo Courtesy of LA Times
This month, the LA Times profiled six of the contributing artists, who will bring beauty, color and brightness to mass transit. You can read all of the profiles here.
For more about the Crenshaw/LAX Line, click here.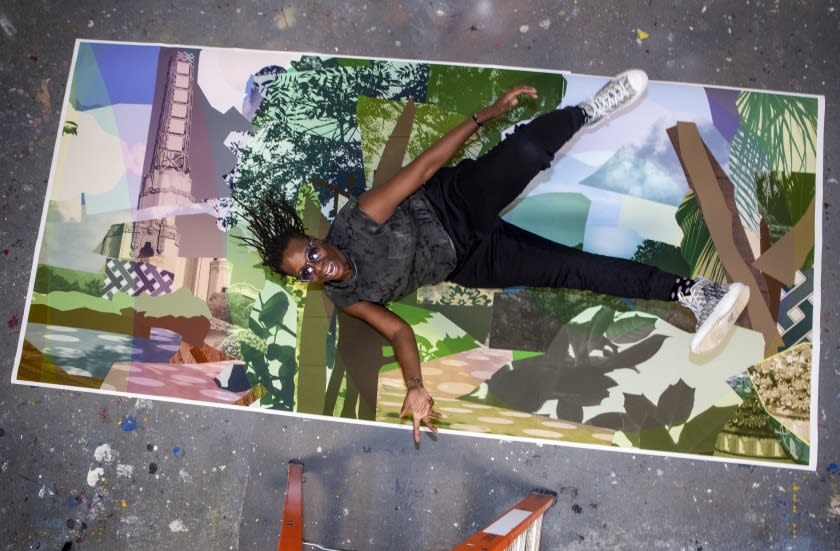 Photo Courtesy of LA Times
THIS STORY COURTESY OF TOM LIND REAL ESTATE.