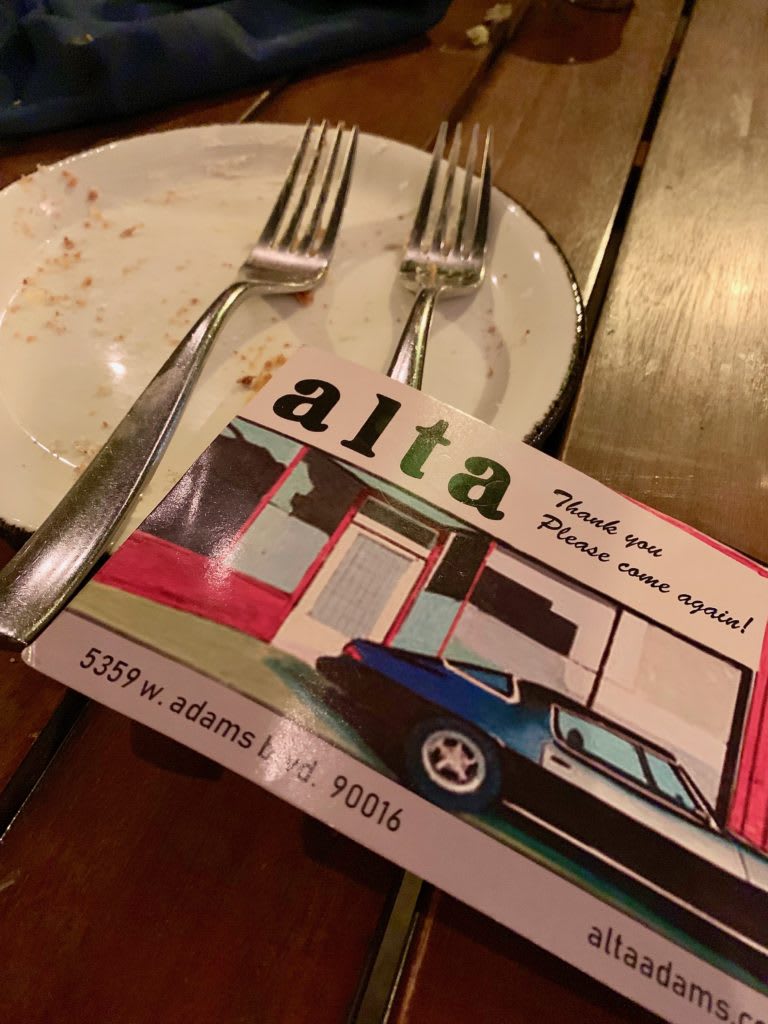 As evidenced by this photo of an empty plate from our last visit to Alta Adams, the food is damn good. So good we always forget to take pictures, which is not good if you run a blog.
A neighborhood staple and a beacon for other restaurants wondering if they should dip their toe into our awesome waters, we were so excited to see that Alta was named one of Esquire's "Best New Restaurants in America, 2019."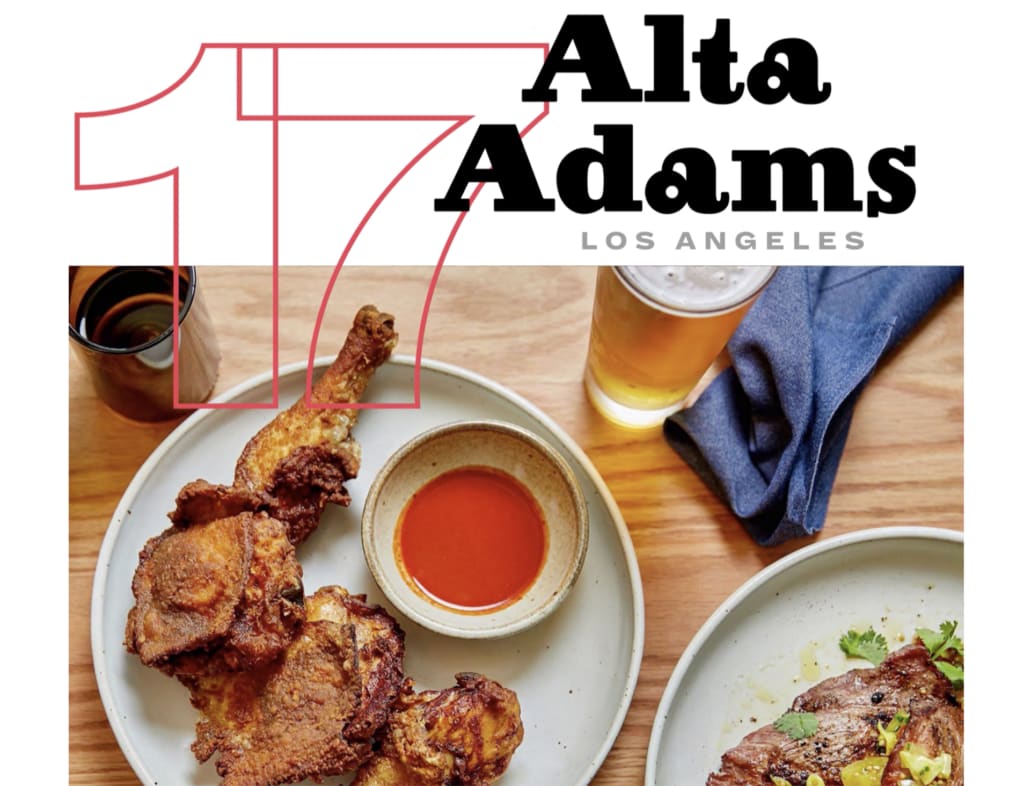 Esquire said, "Alta Adams is more than a mere restaurant. It's a hang. It's a place to chow down and loosen up as you distribute warm embraces to friends from the old neighborhood and friends you just met fifteen minutes ago." We couldn't agree more. The magazine praised Keith Corbin's cooking, saying it "makes you keep waving the server back to your table for more: 'Wait, actually, I know we're already getting the oxtails and rice, but can we get the skillet fried chicken, too, and the candied yam gratin?"
Click here to read the full article. Let's keep this neighborhood gem at the top of these lists! Now I'm craving Oxtail.
Alta Adams. 5359 West Adams Blvd. LA, CA 90016. Open Monday through Friday 5-10:30pm. Saturday 11am-2:30pm, 5-10:30pm. Sunday 11am-2:30pm, 5-9pm. Facebook: Alta West Adams Instagram: @altarestaurant